Description
Technical Specifications
Overview
The HWS EXPS3™ is an excellent choice for professionals. The EXPS3 offers true two eyes open shooting for fast target acquisition, night vision compatible settings, and a 7mm raised quick detach base for lower 1/3 iron sight co-witness.
---
Included in the box:
HWS EXPS3™
Quick-Start Guide
Warranty Card
CR123 Battery
Protective Case
Night Vision Compatible
L X W X H
---
3.8″ x 2.3″ x 2.9″ (96.5 x 58.4 x 73.7 mm)
Weight
---
Water Resistant
---
Mount
---
1″ Weaver or MIL-STD-1913 rail
Windage & Elevation Adjustment
---
Brightness
---
20 daylight settings
10 additional settings for Gen I through III+ night vision devices
Power Source
---
Battery Life
---
1,000 continuous hours at nominal setting 12 at room temperature
Operating Temperature
---
-40°F to 140°F (-40°C to 60°C)
Country of Origin
---
---
---
---
HWS EXPS3 Performance Characteristics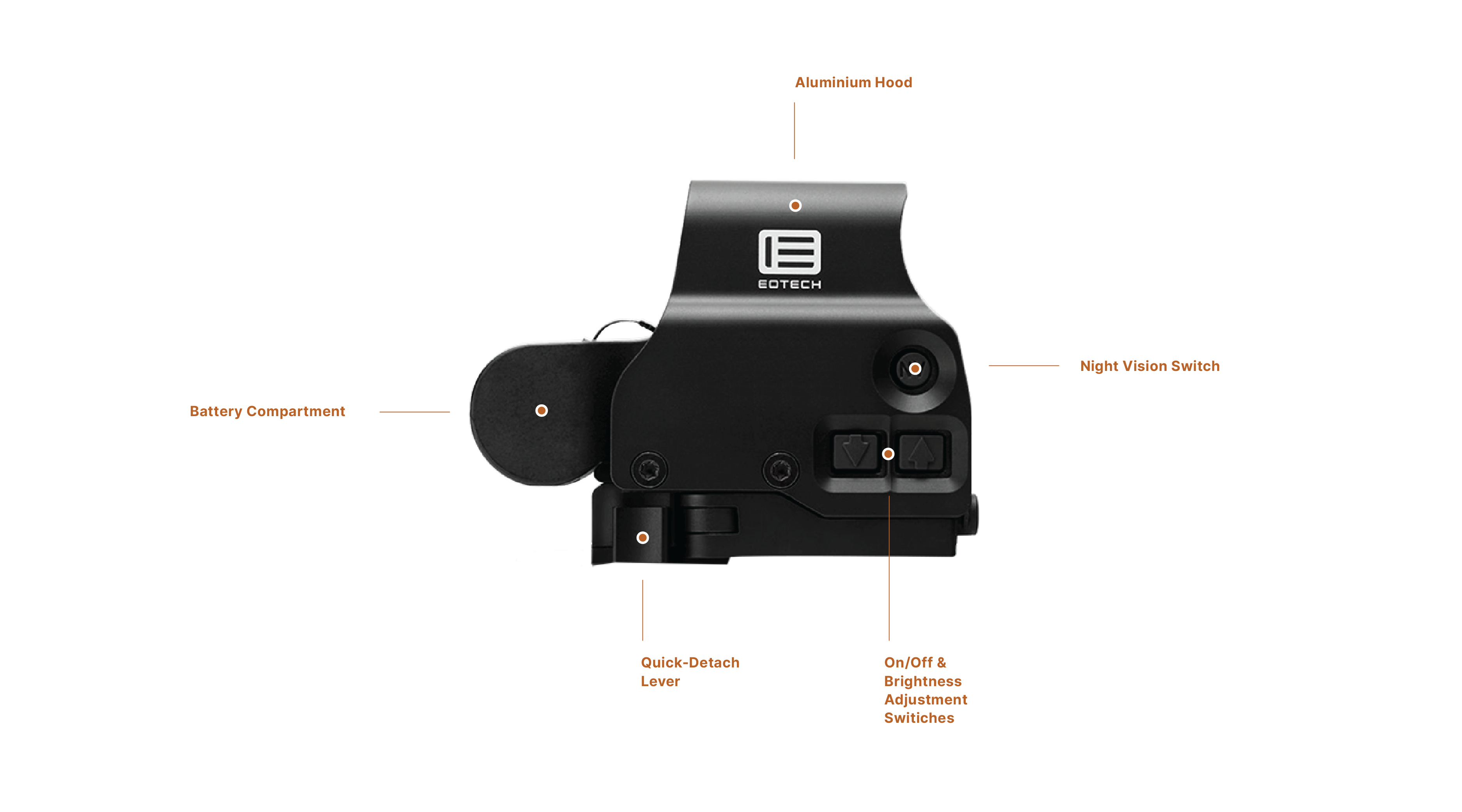 ---
Operator Grade Holographic Weapon Sight
An operator-grade Holographic Weapon Sight built for close-quarter engagements with fast-moving targets.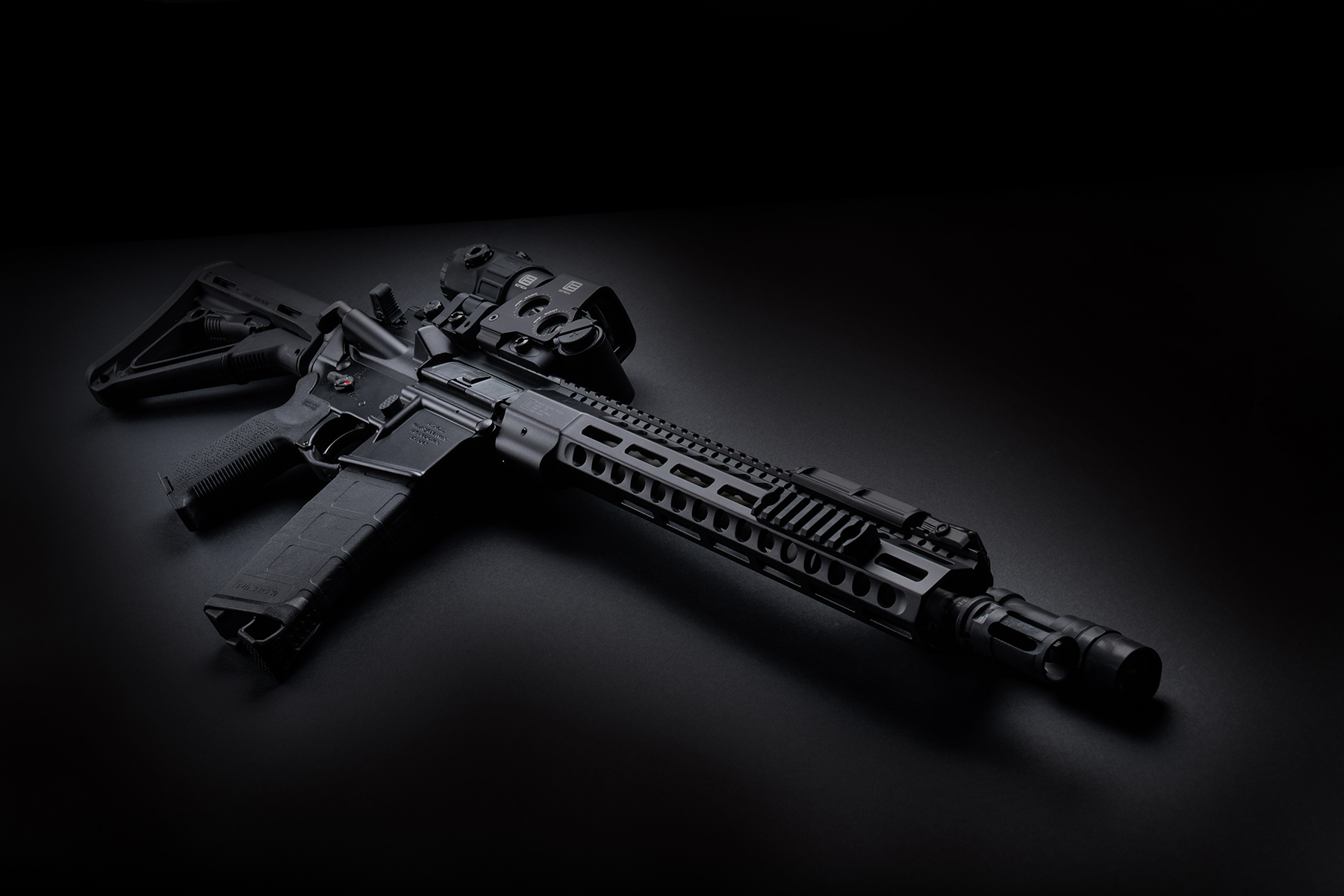 ---
---
---
Reticle Options
EOTECH's unique reticle patterns are a critical to delivering fast target acquisition and MOA accuracy at any range. EOTECH reticles feature a 68 MOA ring surrounding a 1 MOA center dot allowing the shooter to quickly pick up and lock on a target.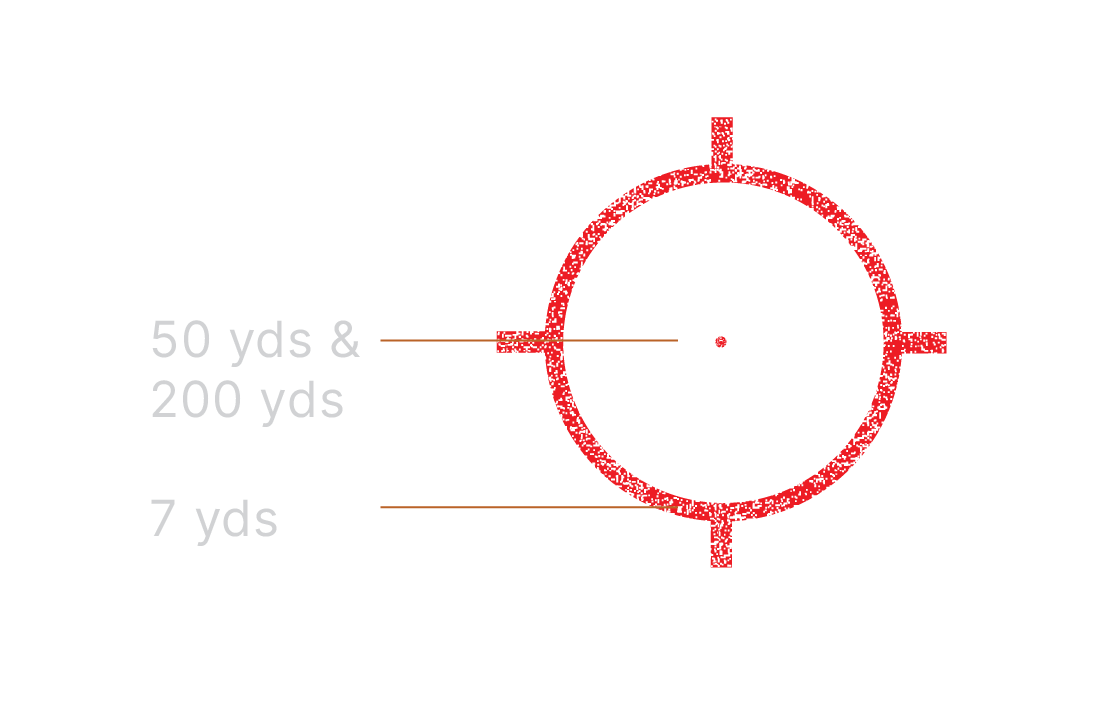 EOTECH One Dot Reticle
Our most popular reticle offered, the 68 MOA ring with 1 MOA dot provides three usable aiming points. The aiming points above are based on the following load: .223 cal. 62 gr. 2,900 vel. When using other loads and calibers, the operator will have to establish the ranges associated with the aiming points. When using a shotgun, the 68 MOA ring can be used to represent shot patterns but will vary based on choke and shell selection. For ordering this reticle, the model codes will end in -0.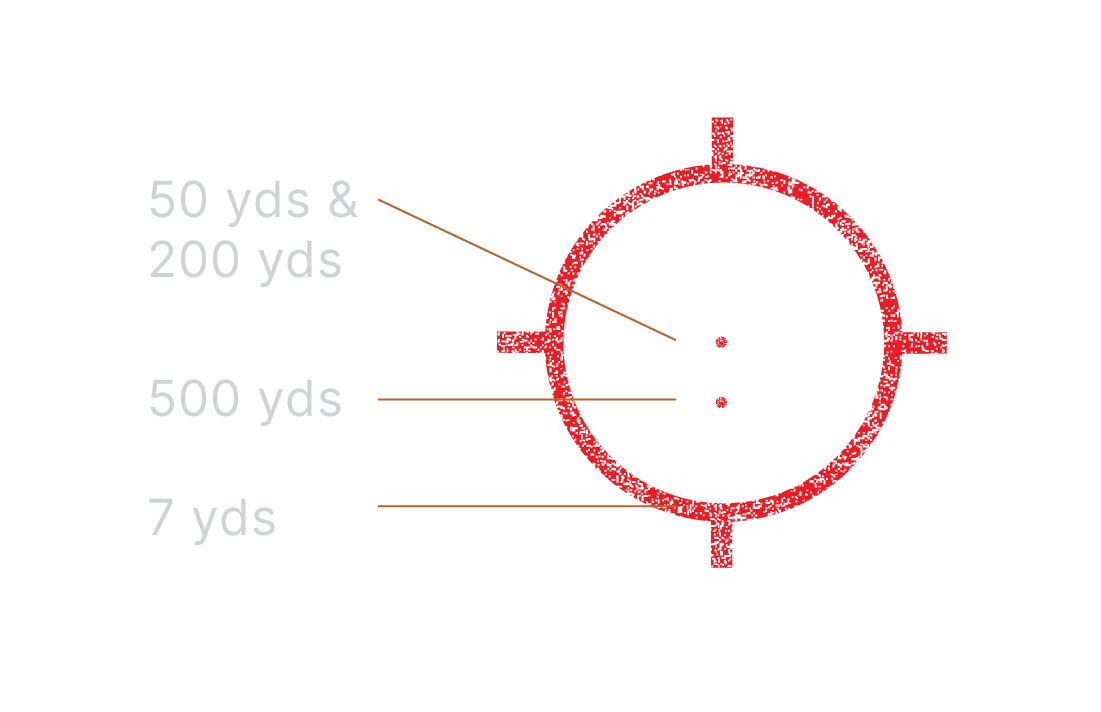 EOTECH Two Dot Reticle
Our two-dot reticle pattern can be easily distin- guished with or without magnification and offers the benefit of an additional long-range, aiming dot. The aiming points above are based on the following load: .223 cal. 62 gr. 2,900 vel. For ordering this reticle, the model codes will end in -2.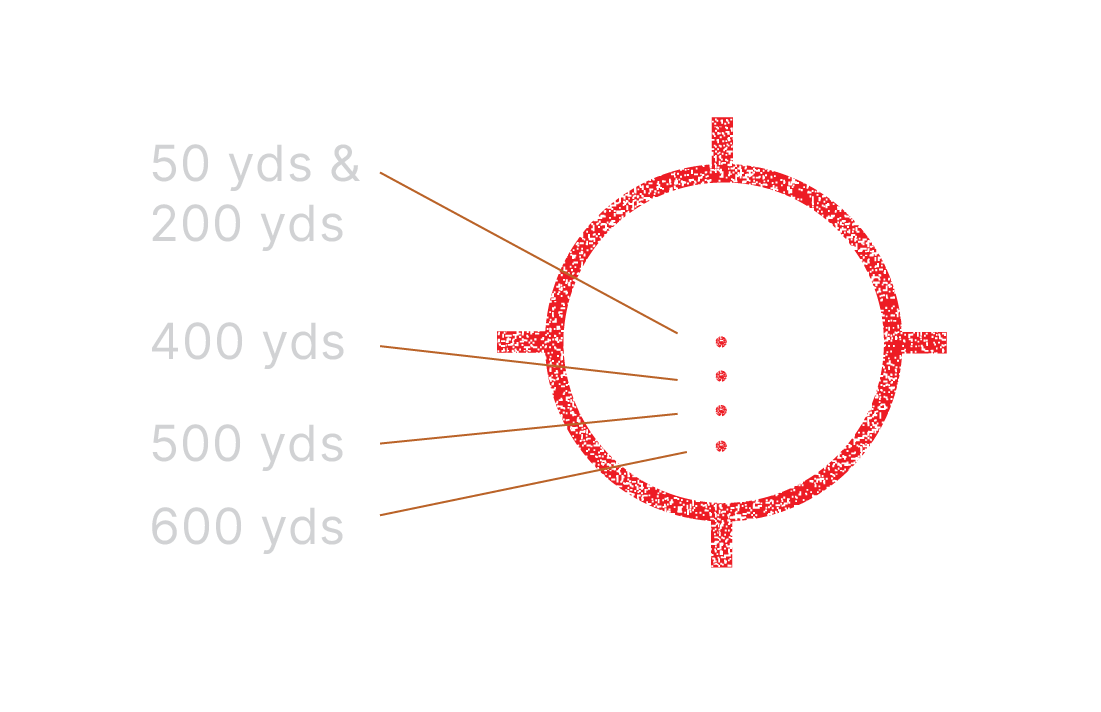 EOTECH Four Dot Reticle
Use this ballistic reticle with 5.56 Nato/.223 cal with 62 gr M855 FMJ at roughly 2,680 fps with a 14.5″ barrel. For ordering this reticle, the model codes will end in -4. Aiming dots on the 4-dot reticle may not be distinguishable without magnification.
---
---
---
Range Estimation with Unmagnified HWS
The standard ring found in most reticles equates to approximately 68″ (5'8″) at 100 yards.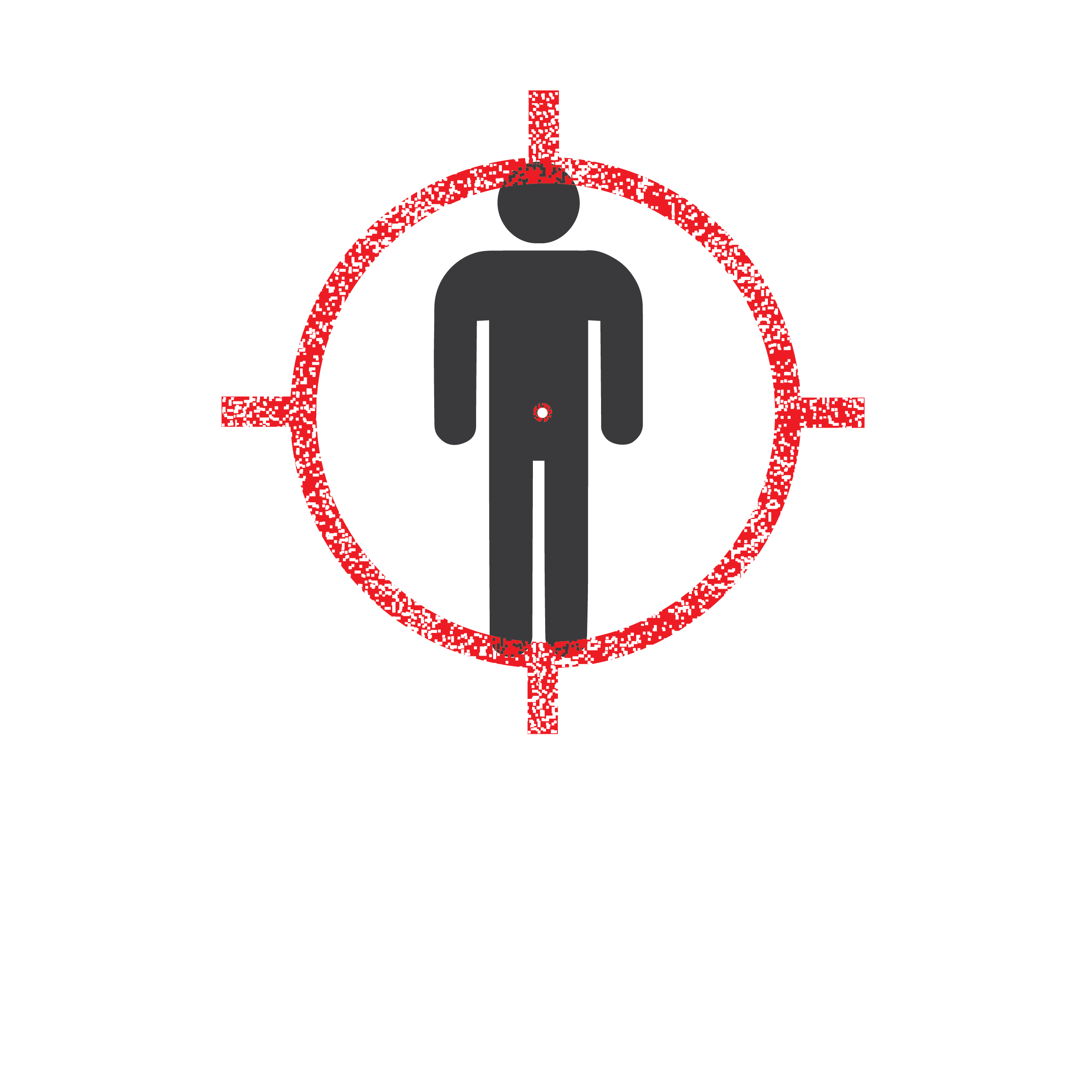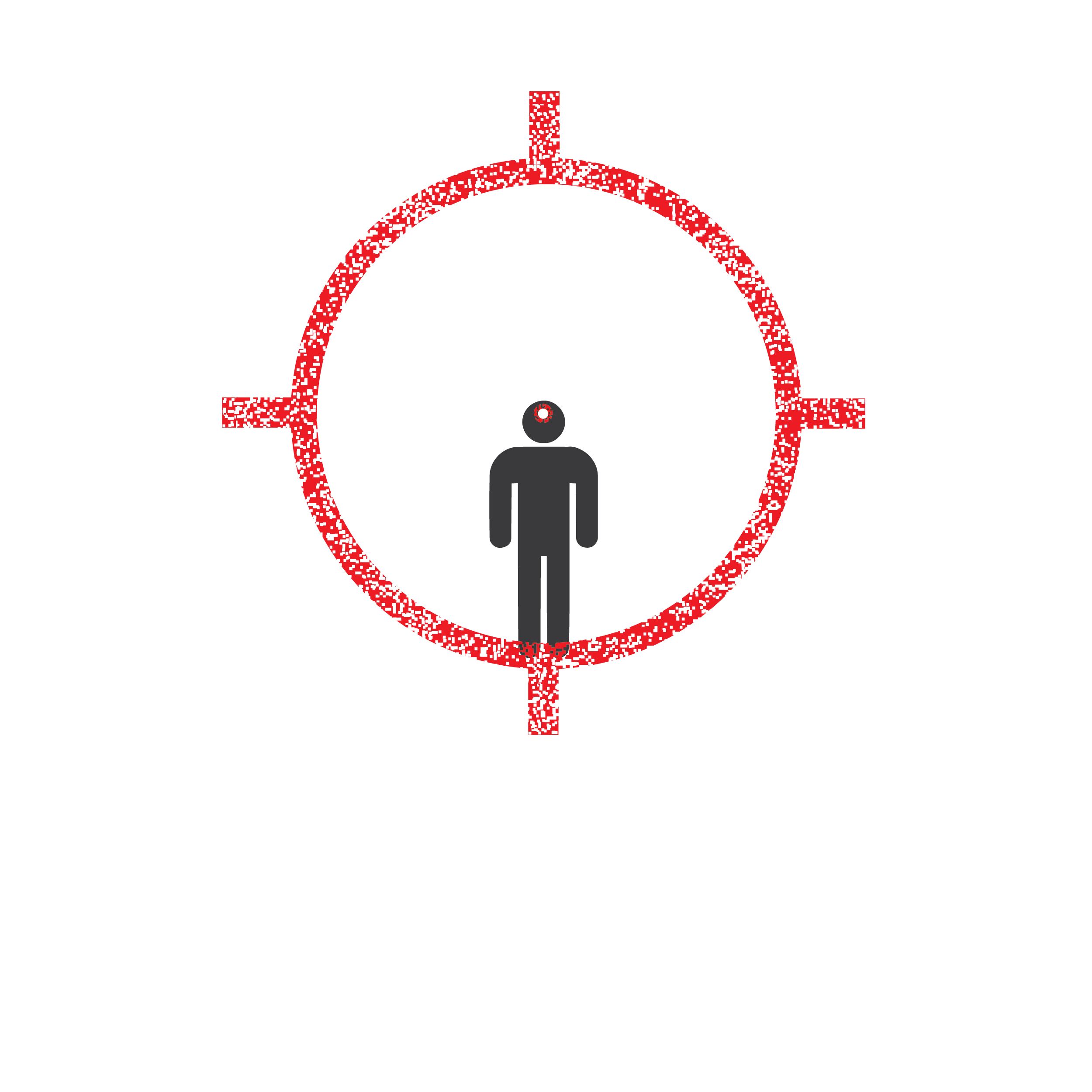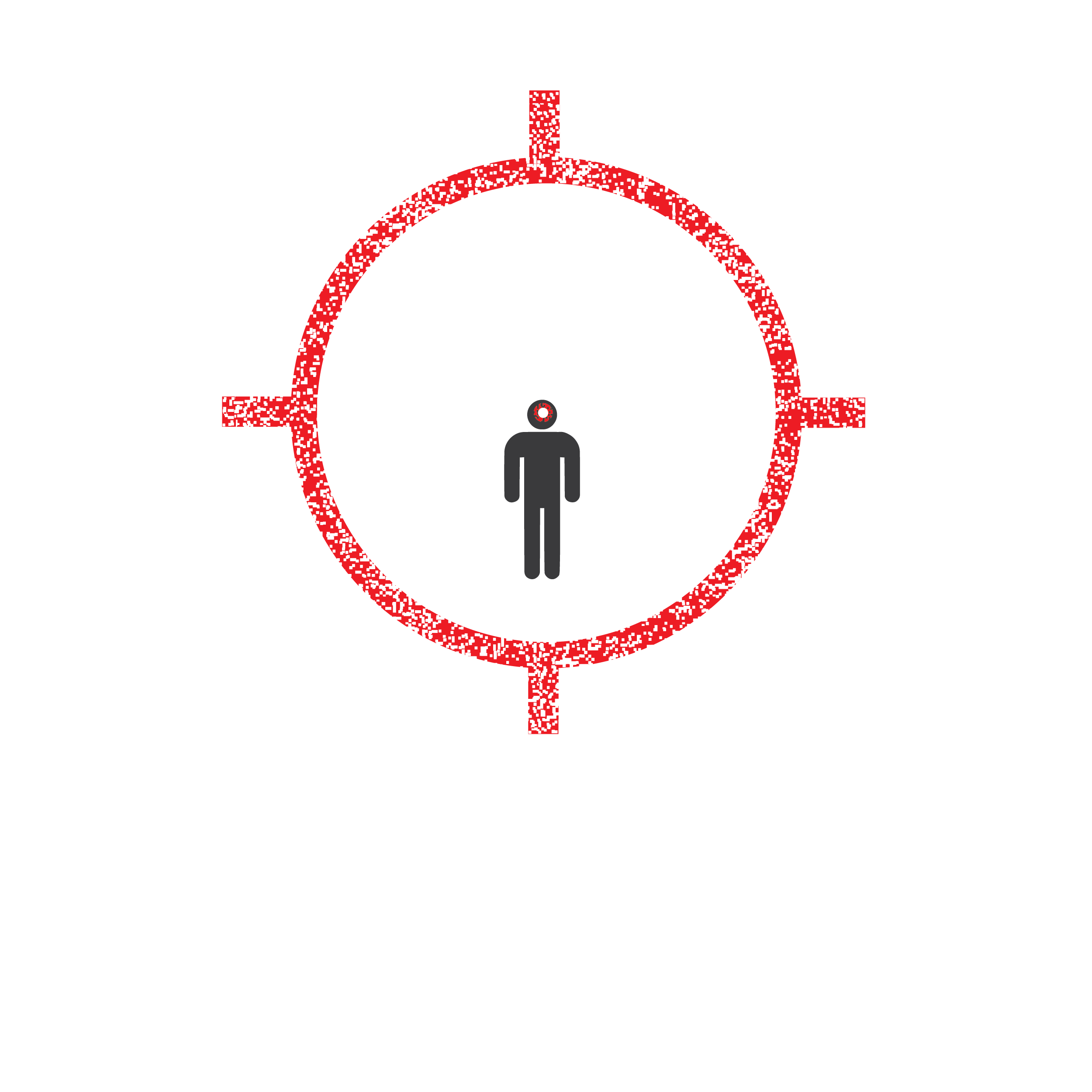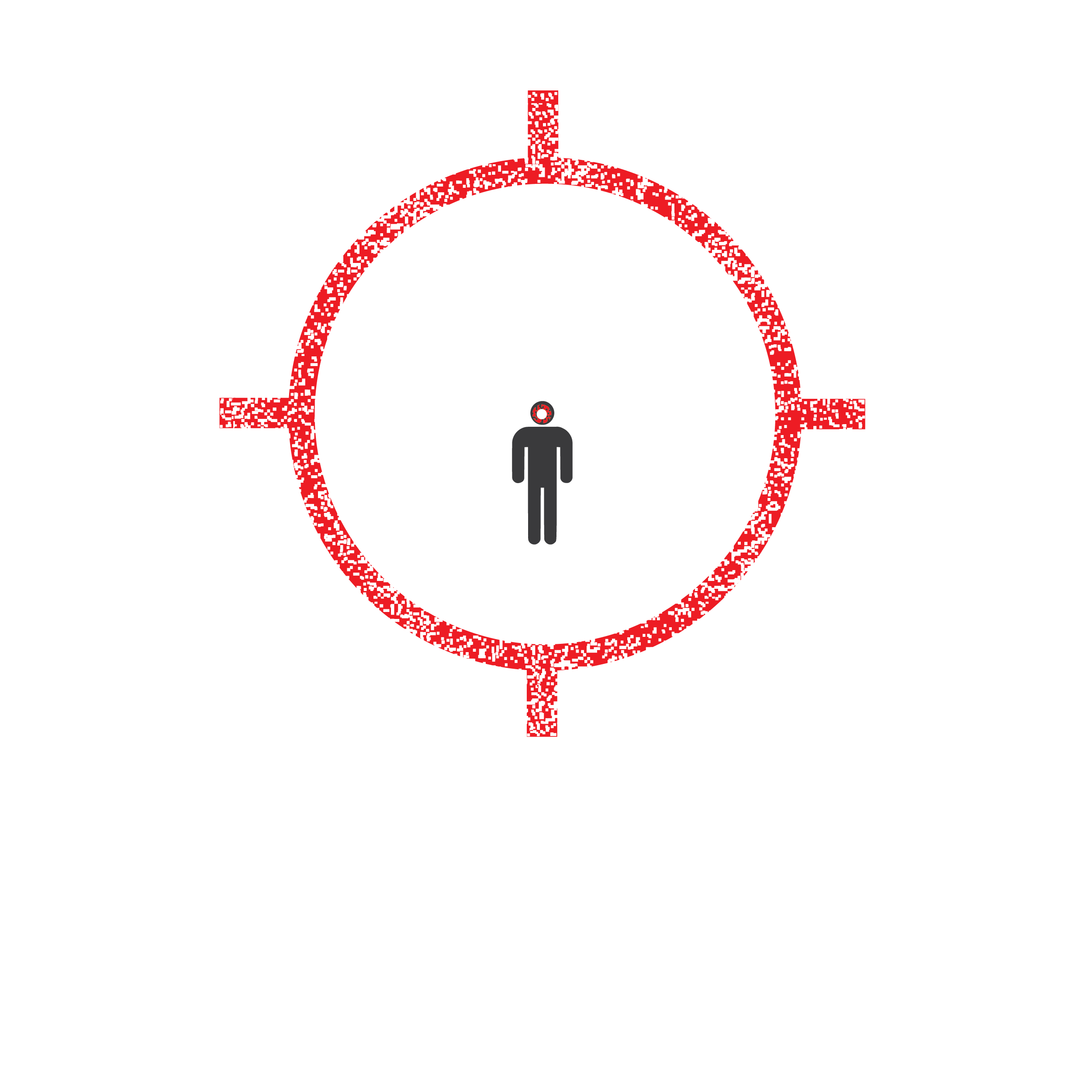 ---
---
---
Brightness Options
The EXPS3™ HWS offers multiple brightness settings with both Standard and Night Vision modes offering quick adjustability to accommodate any shooting situation.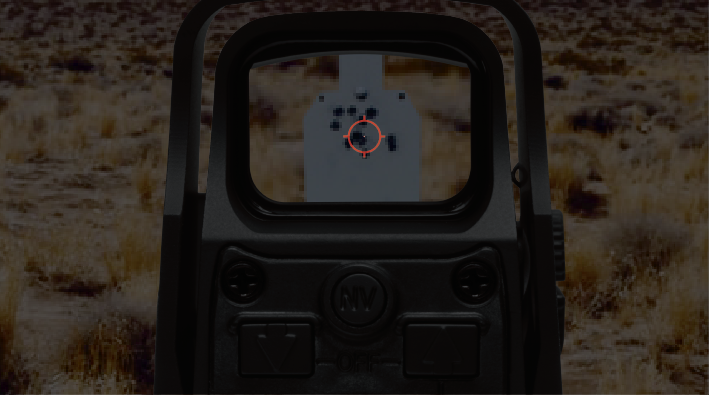 Dark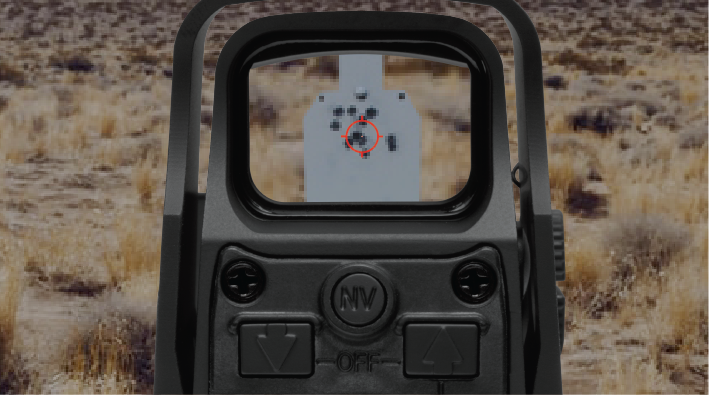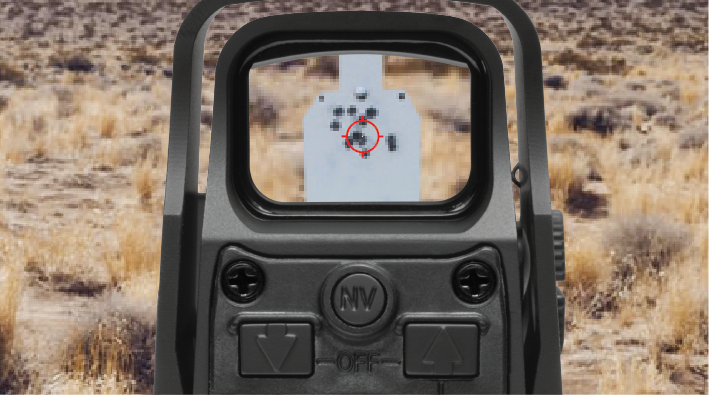 Bright
---
---
---
Restrictions& Considerations
Before Making A Purchase:
Please note that ALL SALES OF SIGHTS ARE FINAL. No returns or exchanges on sights will be accepted. If purchased item arrives damaged or defective, please contact EOTECH Technical Support to obtain a RMA number.
Export Restrictions:
Export of this product is strictly controlled and enforced by the U.S. Department of Commerce, Bureau of Industry and Security, as prescribed in the Export Administration Regulation (EAR), Title 15, Code of Federal Regulations, Parts 730-774. EOTECH, LLC does not authorize any of its dealers or distributors to export this commodity without prior, written authorization, and will not provide warranty or post-sales support of unauthorized international exports.
Prop 65 Warnings:
This product can expose you to chemicals including (Epichlorohydrin, Phenyl, Hydrazine or Cumene) which are known to the State of California to cause cancer, and birth defects or other reproductive harm. For more information go to www.p65warnings.ca.gov.